Buttevant
Medical Centre
2018's GP Buddy Awardee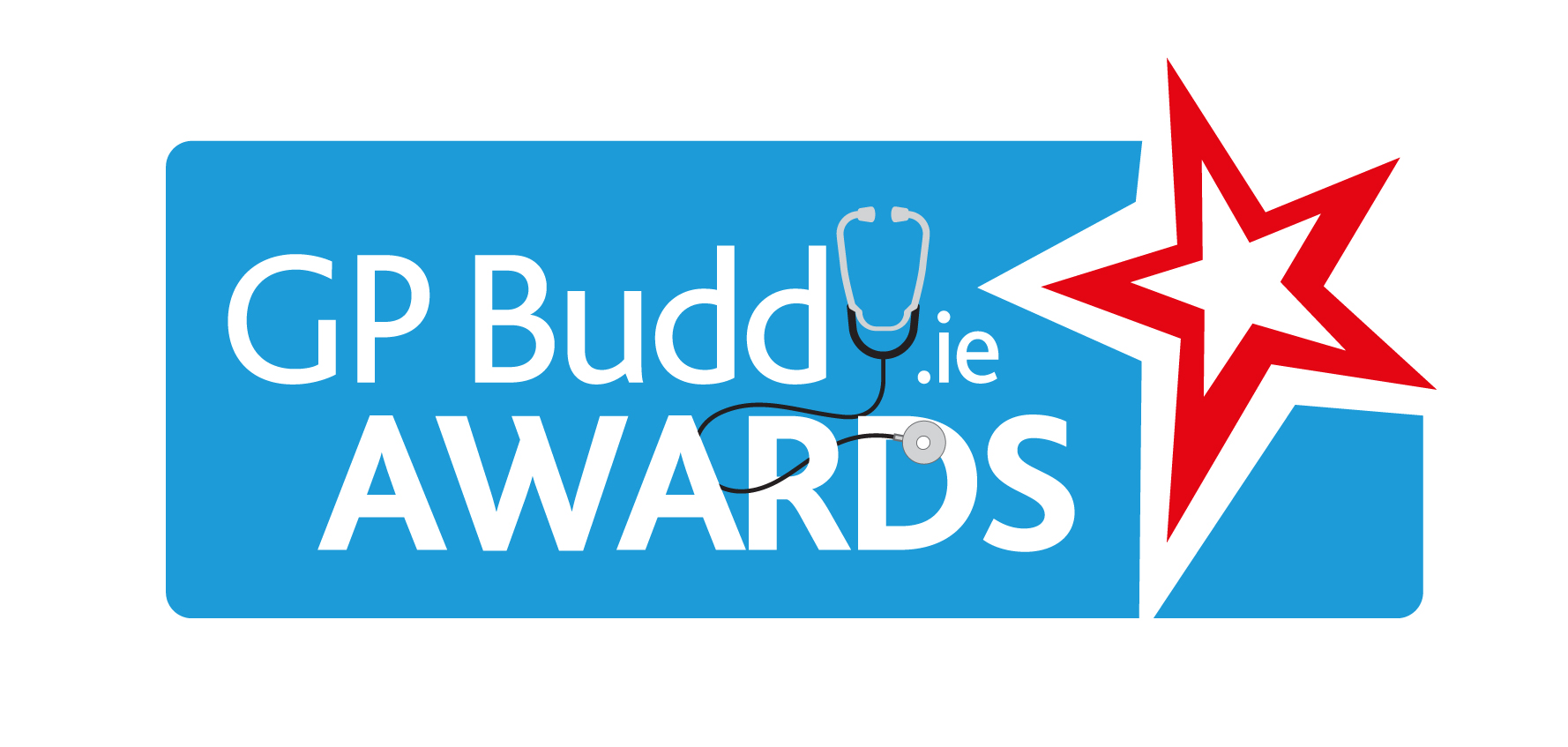 2018 GP Buddy Winner
On the 23rd August 2018, the Buttevant Medical Centre was honoured to discover that we had been nominated by our peers for the GPBuddy National Rural Practice of the Year Award 2018 (https://gpbuddyawards.ie/).
The GPBuddy National GP Awards "recognise the tireless efforts of those working on the ground to improve the lives of patients all over the country".
General Practitioners and healthcare professionals from the recently qualified to the long-established will be recognised for their dedication, commitment and innovative contributions to community based healthcare in Ireland.
The GPBuddy National GP Awards took place in the Shelbourne Hotel, Dublin on Friday 21st September 2018. We were delighted and humbled on the night to win the Award of Rural Practice of the Year which is a great honour for us and our community.
A celebration (Click here for photos) was held in the practice, on the 9th October 2018, where the community was invited to join us in celebrating this tremendous achievement for the Buttevant Medical Centre, Buttevant and the wider community. We had a fantastic turn out from the community, without whose support winning this award would not have been possible. The founders of the practice, Dr. Finnbarr Kennedy and his wife and Practice Nurse Manager, Mary Kennedy, would have been truly proud of our achievement.

MEET OUR TEAM
Each of our team members represents the best talent within their discipline, bringing a unique point of view to the table. We are committed to fostering a diverse, inclusive workforce. We come from a multitude of backgrounds, and we value a variety of ideas and perspectives. As Doctors, Nurses, and Receptionists, we are committed to providing an accessible and high quality healthcare and medical services to our patients.
CONTACT US
Got enquiries? Please feel free to send us a message.
Use the form below.